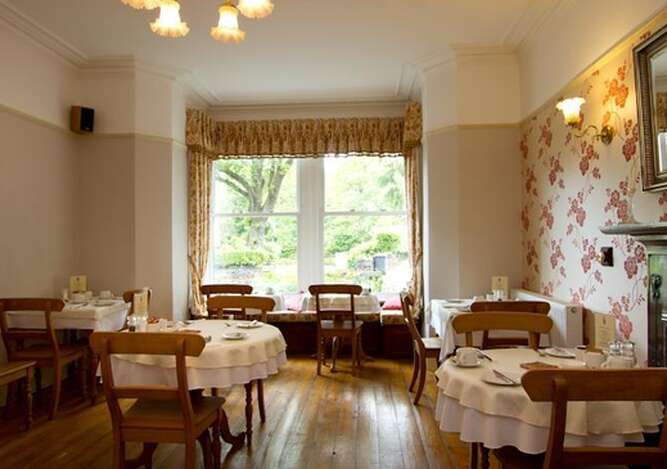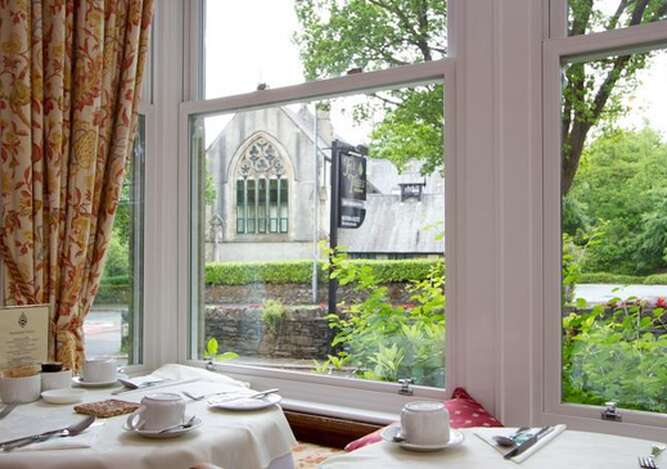 Breakfasts
Here at Fir Trees Breakfast is a meal to remember, freshly cooked to order and all from locally sourced produce or from local family run businesses.
Our reputation for breakfast is well earnt and we are very proud that so many comment on how much they enjoy it along with our comfy rooms and friendly staff.
Breakfast Menu
Tea, Coffee and Toast served to your table
From the Counter
Fresh Orange Juice or Apple Juice.
A Selection of Cereals to include the option to make your own Alpen and All Bran
Seriously Good Fresh Fruit Salad, Yogurts and Pastries
On Request
Prunes, Grapefruit segments and Mandarin segments
Hot Selection
Porridge - Served plain for you to add your own choice of extras
Toasted Teacakes
Fir Trees full English Breakfast - Bacon, Sausage, Egg, Hash Brown, Mushrooms, Tomatoes, Beans and Black Pudding
Fir Trees Meat Free Breakfast - Non Soy Veggie Sausage, Egg, Hash Brown, Mushrooms, Tomatoes and Beans
Bacon and Sausage Butty
Scrambled or Poached Eggs on Toast
Beans on Toast
American Style Pancakes- Served with Bacon, Banana and Maple Syrup or Blueberry Pancakes
If there is anything you would like then please ask and if we can do it we will.